Meet Jonathan Ziegler of Omaha, NE. Jonathan was caught on camera placing neo-Nazi stickers on the campus of Temple Israel on April 9 2021, the day after Yom HaShoah, Holocaust Rememberance Day. In 2019, the Temple Israel cemetery was extensively damaged and it remains unsolved.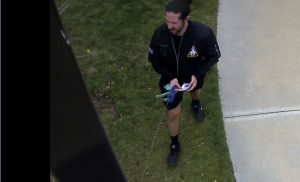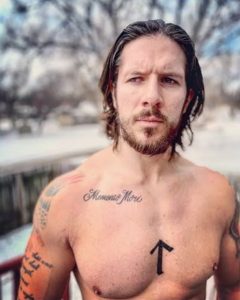 Multiple angles caught Ziegler walking his dog while vandalizing for Folksfront, the propaganda arm of the Folkish Resistance Movement, a neo-Nazi group fashioning themselves after the Nordic Resistance Movement active across Scandinavian countries including Finland where the political party is banned for being a violent threat. FRM existence mainly consists of stickers, posters, and banners with National Socialist themes of antisemitism and perceived white persecution.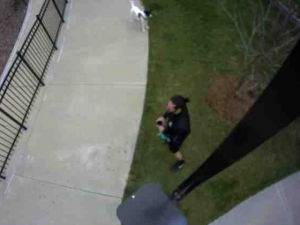 The FRM website and Telegram posted photos of Omaha and Papillion stickers, and Jonathan's dog is visible in those as well. An older photo on Facebook shows Jonny Z and his baby momma RaKay Reyes with the dog. Man's best friend is a snitch.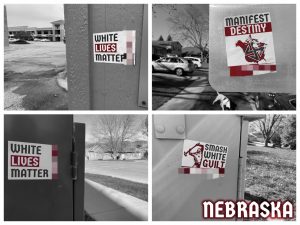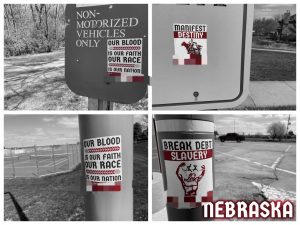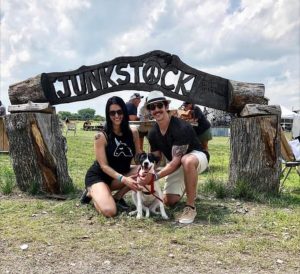 Jonathan Ziegler lists Genesis Health Clubs as his employer where he is a fitness manager.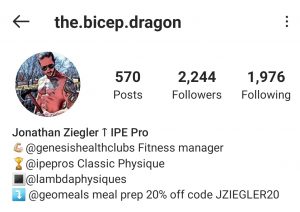 Most of Jon Ziegler's social media has recently either deactivated or made private, except for his Venmo where he had multiple interactions with Paul Miller, a minor star in the National Socialist and Proud Boys circles. Miller is currently being held on federal weapons charges in Florida, but he previously found infamy during a New York City street brawl led by Proud Boys founder Gavin Mcinnes in 2018 in which Mcinnes brandished a sword while other Proud Boys chased and attacked people.